Share the passion for wine, offer a unique experience for the satisfaction of our customers.

Share the passion for wine, offer a unique experience for the satisfaction of our customers.

Jean-Philippe has spent thirty years travelling around the world for major international computer and printer manufacturers. Passionate about oenology, certified WSET level 3, Jean-Philippe wanted to combine his two passions, oenology and the discovery of the world associated with his values of life: authenticity, sharing and passion. Jean-Philippe has grown and lived in the world of wine and will share with you his wine knowledge by introducing you to the terroir, vineyards, wineries and cellars of both prestigious houses and independent producers. Additionally, to sharing wine knowledge, Jean-Philippe is found of different topics: history, art, culture, music, literature and sports. Jean-Philippe loves the watercolor and travel diaries that his wife draws when traveling, playing transverse flute airs in the vineyards, sharing his experience as light aircraft and seaplane private pilot, talking about his basketball player experience.
Why Le Tour de Vigne should be your choice to tour Champagne
We offer you high-end tailor-made, private and exclusive tour in english with a certified WSET level 3 wine expert. You can add, adapt or remove any option from your tour. We pick you up at your accommodation in Paris, Reims or Epernay then enjoy worry-free relaxing experience, your guide will take care of all logistic details for you. The values we are driven by :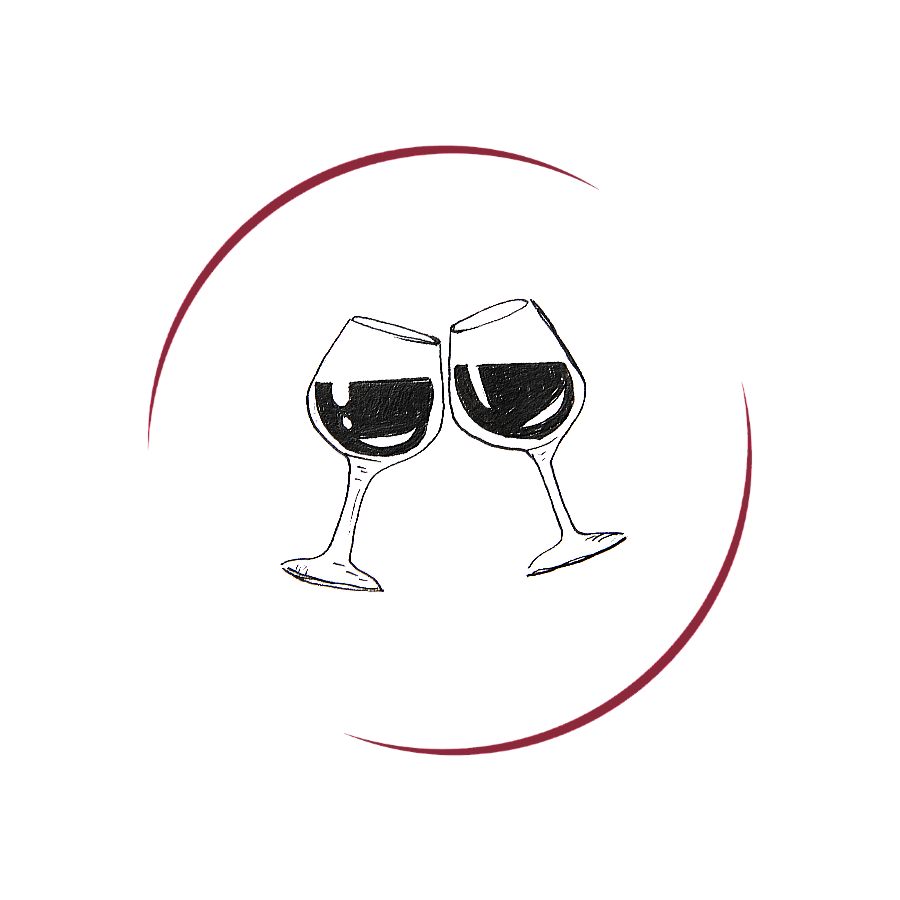 Sharing
Transmit and bring new
experiences to life.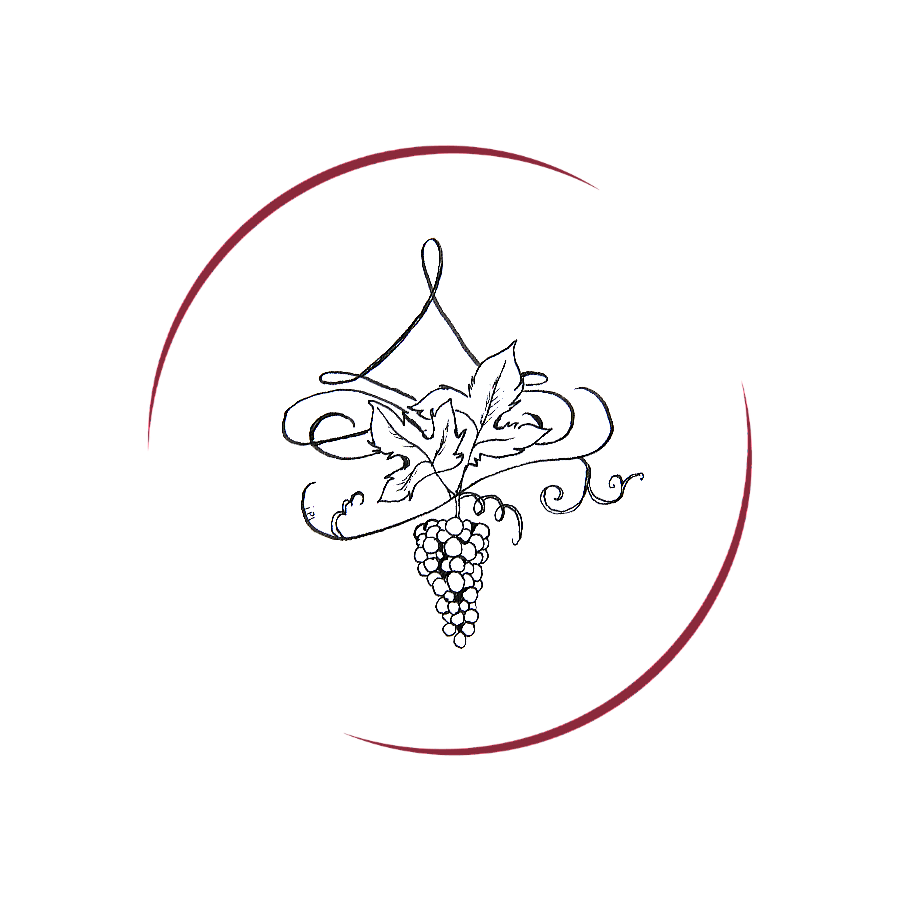 Refinement
The love of beautiful things,
"l'art de vivre à la française"
(the French way of life).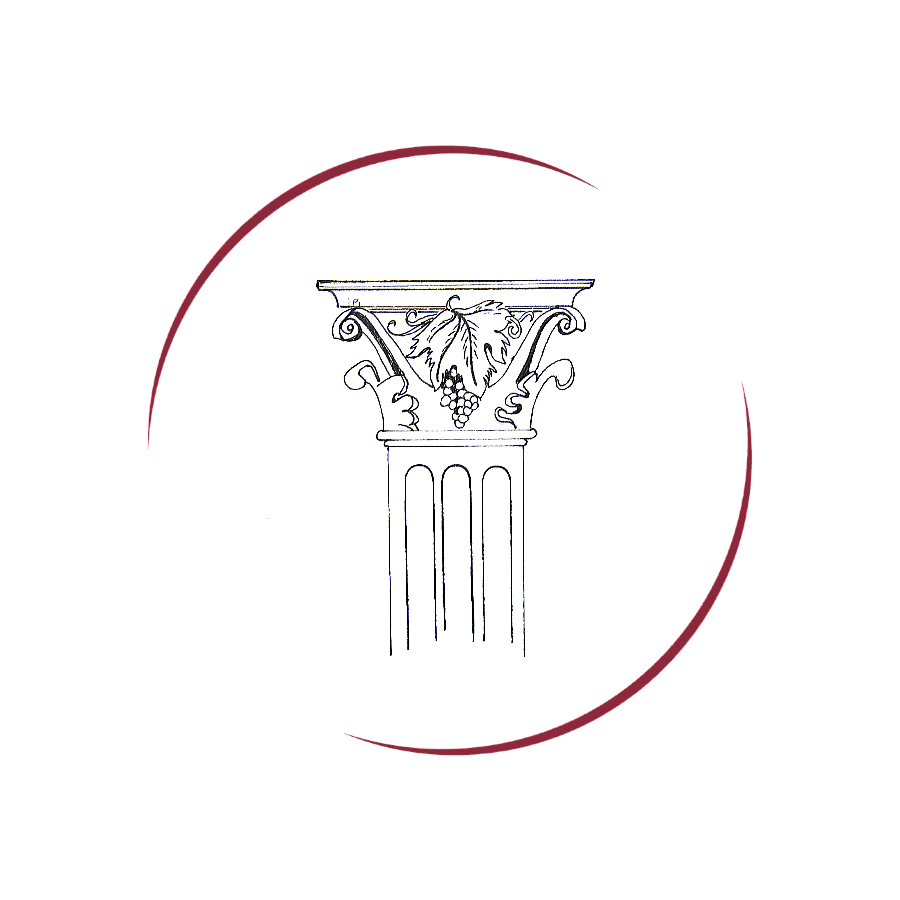 Authenticity
Learn from the people who live
the life of French culture raising
families and crops for survival.
Find out firsthand from those whose
lives are authentically French.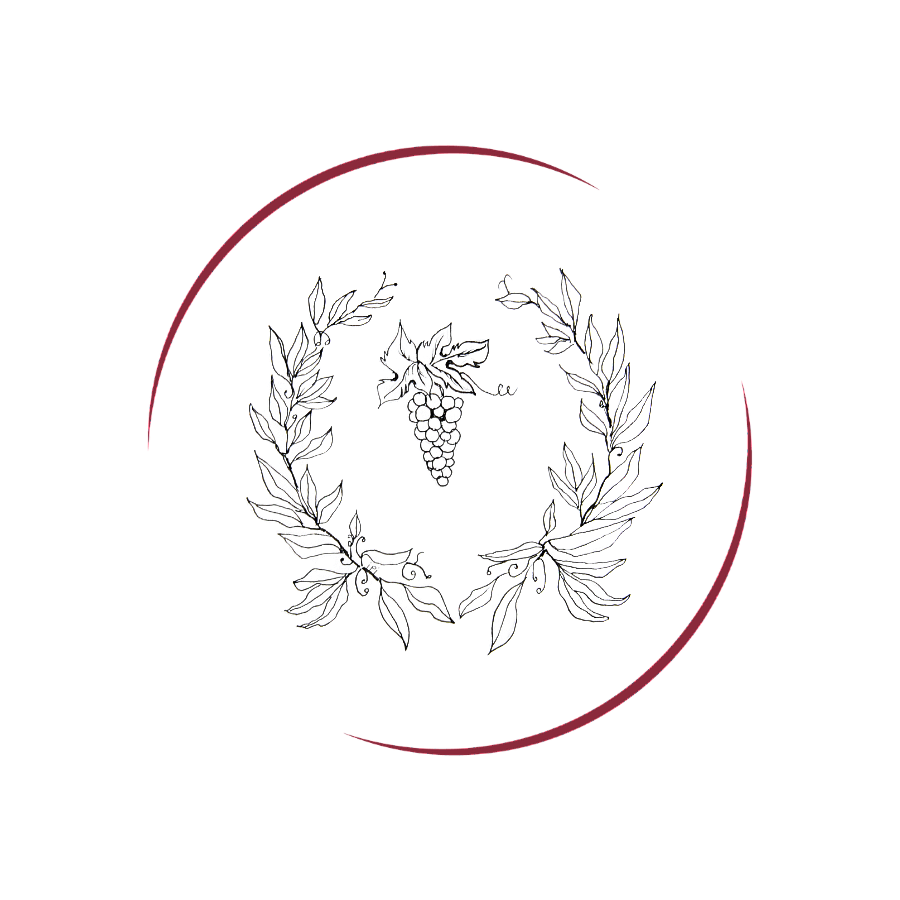 Exclusive
Only for you and according
to your desires.