Champagne listed as a World Heritage location by UNESCO
History of champagne
Champagne, a French region northeast of Paris, a land of wine culture since the Gallo-Roman era, gained fame for its quiet wines (non-sparkling) in the Middle Ages. In 1670, Dom Pérignon, a monk from the abbey of Hautvillers, created a sparkling champagne wine that began to seduce the royal courts, notably that of Louis XV. The first champagne houses were created at the beginning of the 18th century, Ruinart being the first created in 1720 and champagne sparkling wine massively took on Europe in the early 19th . Its spread around the world followed the growth of trade and it was not until the 20th century that champagne became the festive drink for special events.
The Champagne vineyard
The Champagne vineyard, represents less than 1% of the French vineyard, with three main grape varieties, chardonay, pinot noir and pinot meunier, it is restricted into four distinct zones :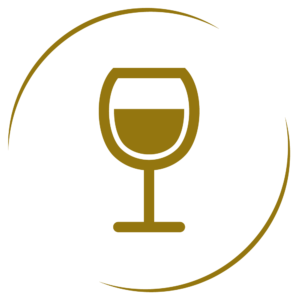 "La Montagne de Reims" where deep chalk dominates, pinot noir is mostly planted there.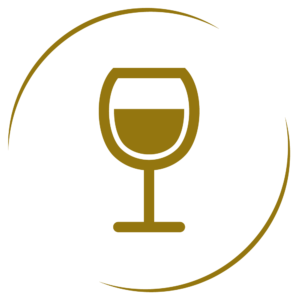 "La Vallée de la Marne", whith its clay-limestone soils with a marly tendency, allows the pinot meunier to be the majority.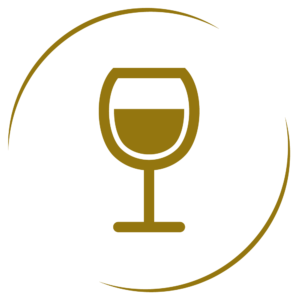 "La côte des Blancs" where the chalk emerges, the chardonay reigns in master.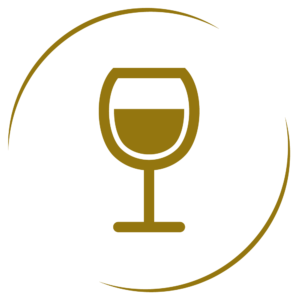 "La côte des Bar" with marl soils, pinot noir is very present.
Champagne wine
The sparkling champagne wine is produced according to very strict specifications, from grapes grown, harvested and processed in only the region of Champagne. The Champagne terroirs offer a unique soil and climate. It is spread over 319 villages ("crus") which are divided into three categories :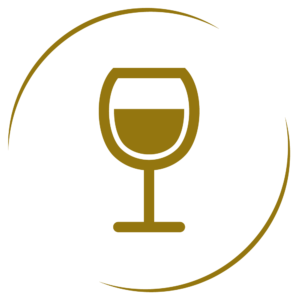 17 villages have been classified as "grand cru" (premium vintage) for the quality of their soil and their exposure which produce a high-quality grape.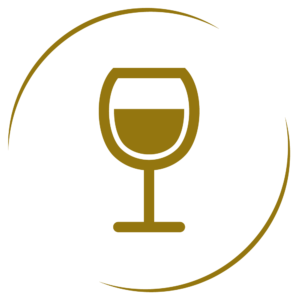 44 villages classified "premier cru" (first vintage).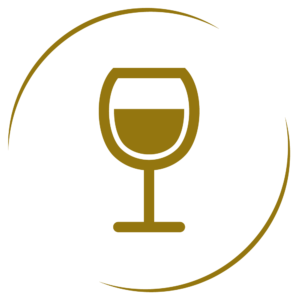 The other villages are classified as champagne vintages.